INTERVIEWS, NEWS & REVIEWS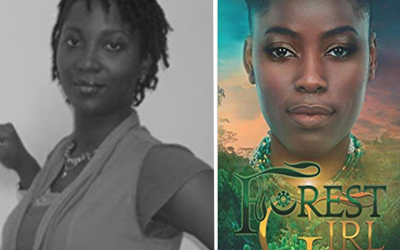 West African Author Empi Baryeh has been putting word-to-paper and work-to-dream for two decades off and on. That's a long time. A few setbacks early in her career weren't enough to stop this now award-winning writer from selling and publishing her novel in 2011....
read more

"We all should know that diversity makes for a rich tapestry, and we must understand that all the threads of the tapestry are equal in value no matter what their color." ~ Maya Angelou
Thank you for visiting Diverse Romance. If you'd like to support our site, use our Amazon Affiliate links to buy your books or subscribe to our newsletter for news and updates.