INTERVIEWS, NEWS & REVIEWS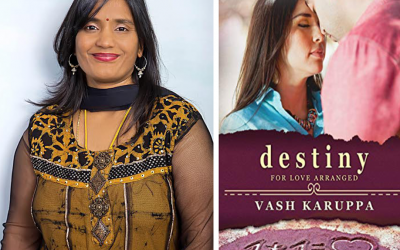 Which comes first--your voice or your niche? Author Vash Karuppa found both through a writing hobby that became a passion. Her debut romance, Destiny for Love Arranged, delivers an engaging romance that delves into the bonds of family, friendship, and South African...
read more

"We all should know that diversity makes for a rich tapestry, and we must understand that all the threads of the tapestry are equal in value no matter what their color." ~ Maya Angelou
Thank you for visiting Diverse Romance. If you'd like to support our site, use our Amazon Affiliate links to buy your books or subscribe to our newsletter for news and updates.