INTERVIEWS, NEWS & REVIEWS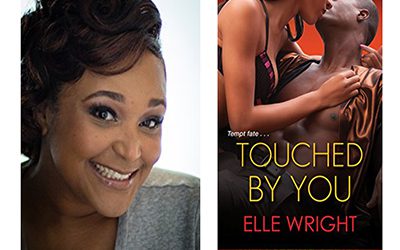 For Elle Wright, finding love after loss is a driving theme, both in her new Wellsprings series novel, Touched by You and in her life. After discovering her passion for romance writing and landing her first publishing deal with Grand Central for the debut novel we now...
read more

"We all should know that diversity makes for a rich tapestry, and we must understand that all the threads of the tapestry are equal in value no matter what their color." ~ Maya Angelou
Thank you for visiting Diverse Romance. If you'd like to support our site, use our Amazon Affiliate links to buy your books or subscribe to our newsletter for news and updates.